If you are planning for going through gastric bypass surgery the fight against obesity, you should be careful about things after surgery. In this treatment, it's important to take care of some important things after surgery to keep it successful. Since it's a stomach, it comes in great use so you might start your normal routine right after getting surgery. It will ruin your all expectations and you can't achieve what you want. Thus, you should be aware of the right aftercare and things you can't do after gastric bypass surgery.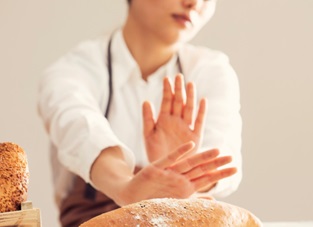 Beverages are the most common routine drinks for everyone so you have to be conscious here. Beverages that you have to avoid are caffeine, alcohol, and carbonated drinks. These all are strictly prohibited after the surgery. It's not like you have to leave these drinks forever, but there is a limited duration proposed by the surgeons. So, you have to skip the caffeine and carbonated drinks for at least three months and while you have to avoid alcohol for at least six months after the surgery. After this duration, you can start it must be light drinking. In this way, you can make this surgery safe and useful for you.
When it comes to food, you have to be more careful. However, you need enough food for energy and health, but have to consume food differently. Since it's gastric surgery, you have to avoid hard food and instead of it, you should make a routine of soft food and healthy beverages. The foods that you have to avoid strictly right after the surgery are red meat, spicy food, oily and high-fat food. If you are looking for can you eat bread after gastric bypass or not, so it's also prohibited for many reasons.