Centrifugation is the process of separating particles of different density from a liquid by using centrifugal force. A blood centrifuge just like other centrifuges make use of centrifugal force acting on the components of a mixture. The circular motion helps accelerate the separation process.
Laboratory centrifuges are made for laboratory use and are typically used in different fields like medicine, physics, chemistry and pharmaceutics. Centrifuges (like blood centrifuges) are used in different laboratories to separate gases, fluids, and liquids based on density.
In clinical and research laboratories, centrifuges are used for organelle, protein, virus, cell, and nucleic acid purification. Centrifuges are classified based on maximum speeds which are measured as revolutions per minute or RPM. Speed can range from 0-7,500 RPM to 20,000 RPM or higher.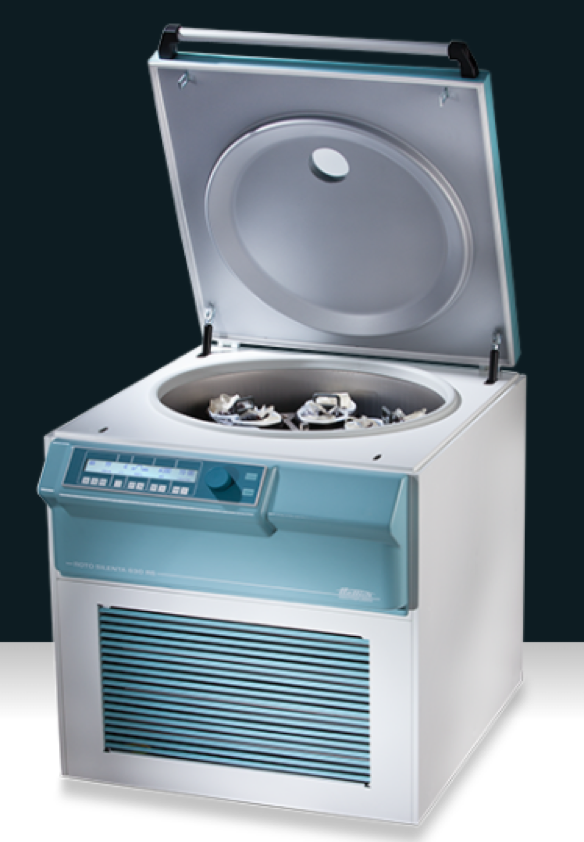 Factors to Consider When Choosing a Centrifuge
To find the centrifuge that suits your needs, you need to keep in mind the following factors:
Test tube type and sample volume
Rotor type
The need for cap (to prevent biocontamination)
RCF/RPM required
Test tube size
The need for temperature control (heating or cooling)
You can also use product configurators to put together different centrifuge combinations and determine the appropriate accessories you might need.